Peter Kuchler invented a worldwide
unique pattern-technique for
outstanding artworks
A REMARKABLE HISTORY makes the worlds greatest Glass artist
Peter Kuchler learned from the glass Masters in America, Sweden and Italy. He learned always the same techniques of working with glass.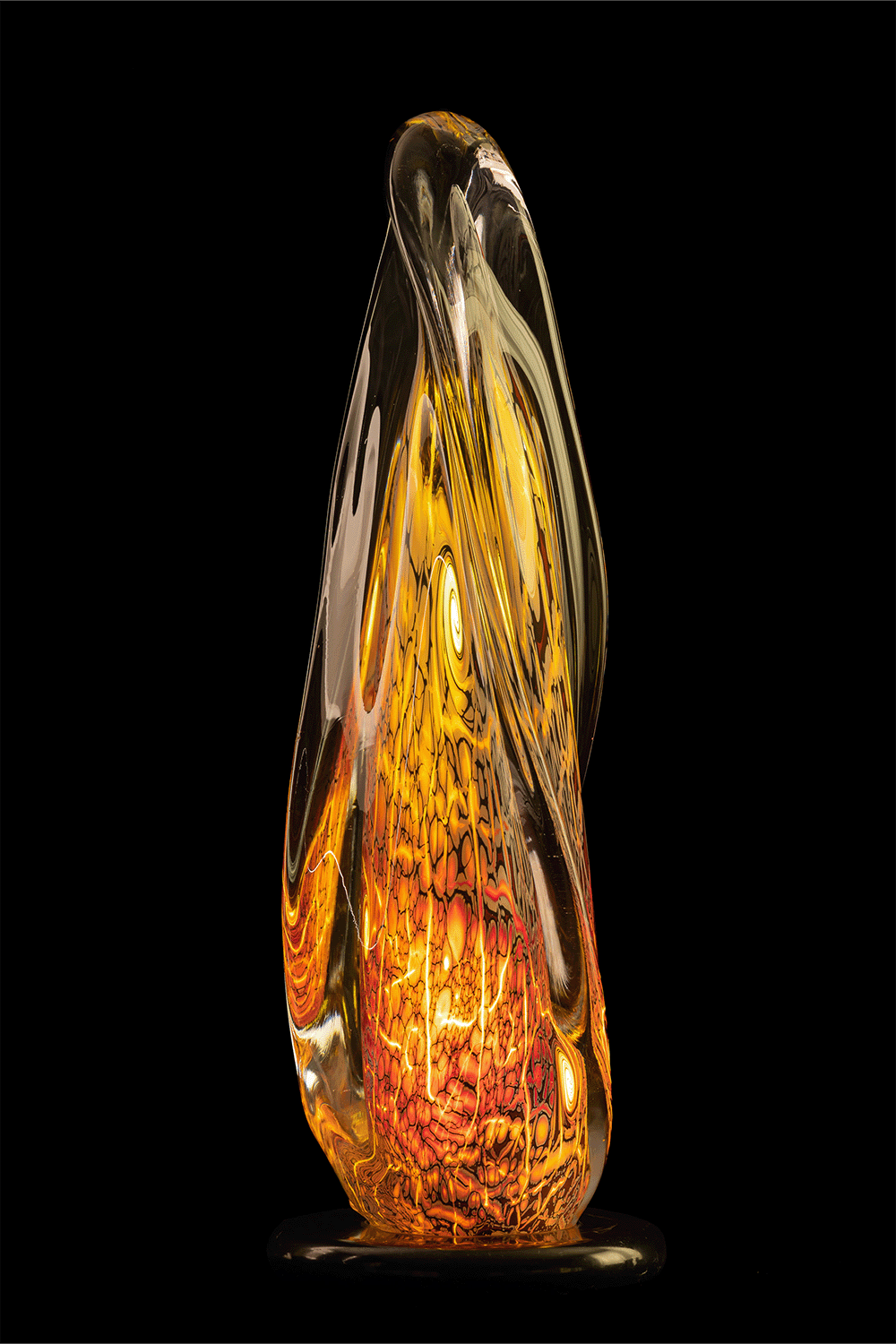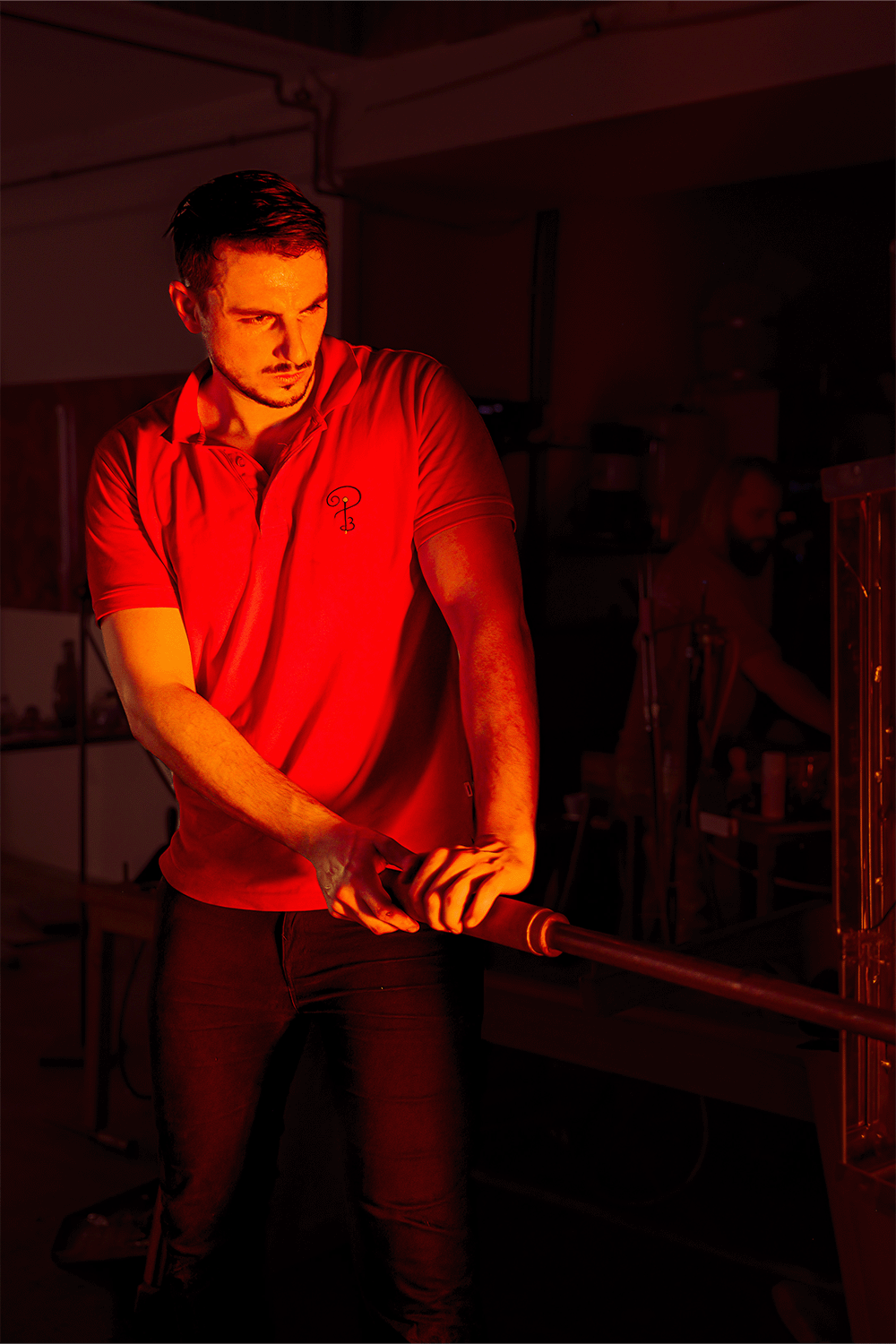 He wanted to create worldwide recognizable & not copyable Artworks and invented a unique technique of thick reflection glass, patterns and swirls. 
The contemporary artworks are represented worldwide in museums, galleries & privat collections. 
Reflexion
The clear glass is the artist´s mark of recognition - his unique patterns reflect in the clear glass.
Details
The endless glass swirl is the Artists trademark. It stands for his slogan "Forever. Unique"
COLOURS
Metal oxides are used to color the glass. Real liquid gold is need to color glass red.
Peter Kuchler III. is an sculptor who makes his light objects without a mold, every work of art is truly unique. This artist developed a unique style and unique pattern, his signature, a net of patterns with spiral swirls.
Inspiration from famous pioneers - Klimt's beauty of form, Kandinsky's abstraction and Warhol's colorfulness.
Fire as the main tool to sculpture the artworks by pure hand.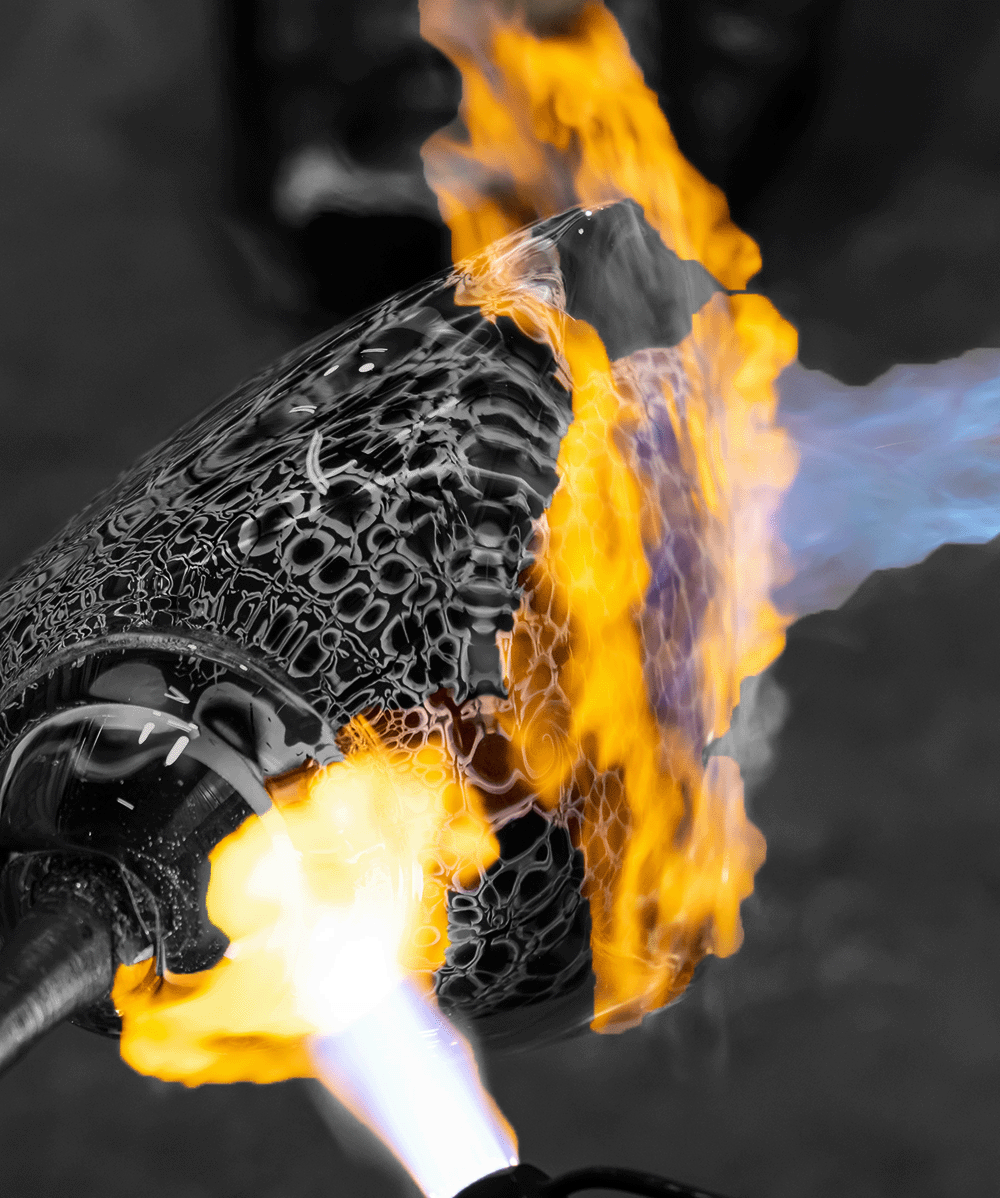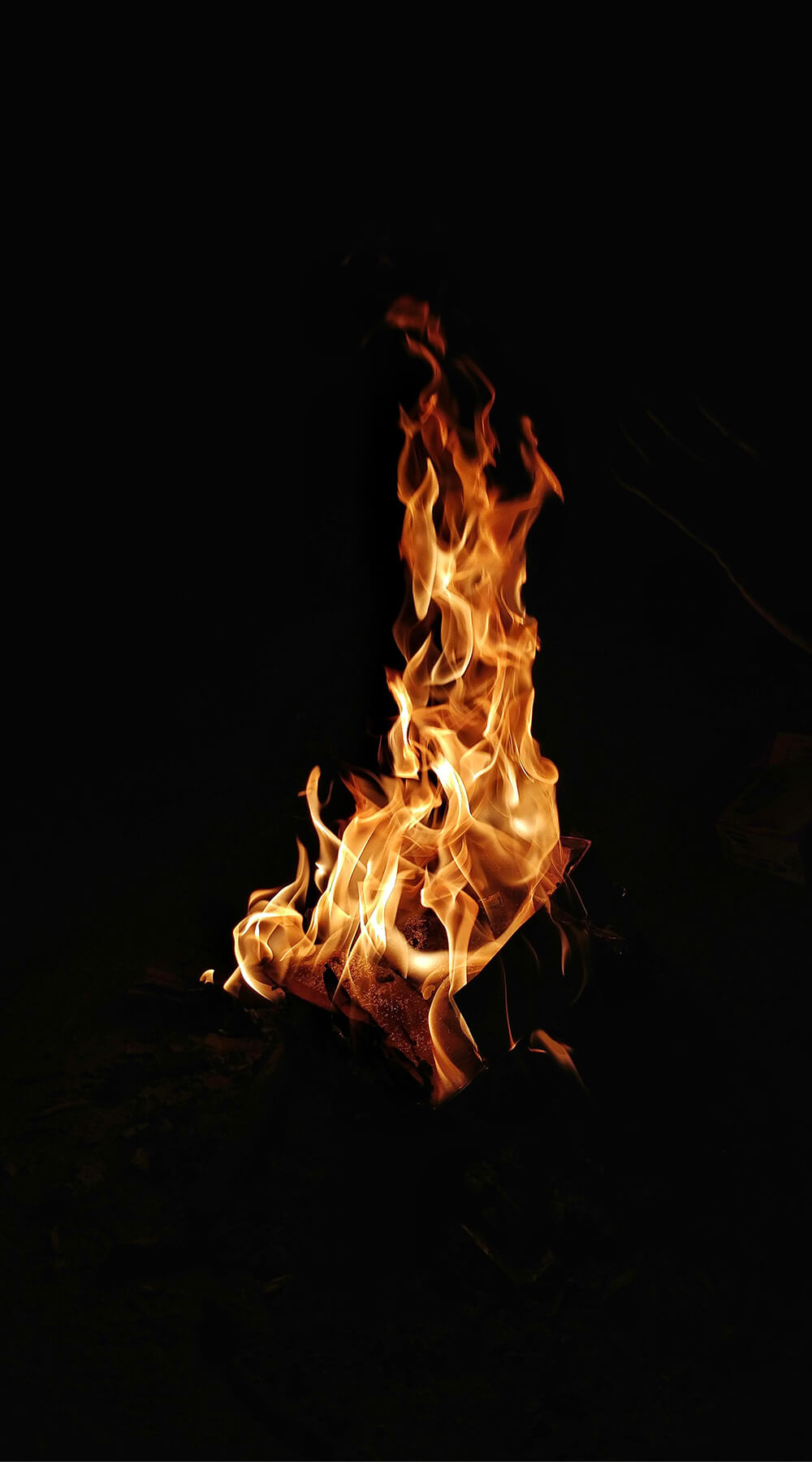 Peter Kuchler III. was nominated 2021 from Forbes Magazine for the most exciting Artist in Germany, Switzerland and Austria. 
Peter Kuchler won 2019 the 1st place in the Austrian Art Award "Creative for Future". His Masterpiece "ELIRO" a beautiful Incalmo-Sculpture convinced the Jury.